Dental Veneers Gilbert AZ
Transform Your Entire Appearance Painlessly with Dental Veneers
Smiling should be a happy, enjoyable experience, not stressful or embarrassing. With Dental Veneers in Gilbert AZ, you no longer have to hide your smile…and you don't have to endure lengthy, uncomfortable procedures to get the smile you enjoy sharing with the world. Dental veneers offer:
Painless procedure
Sensitivity-free results
Permanently white results that last
Quick and easy process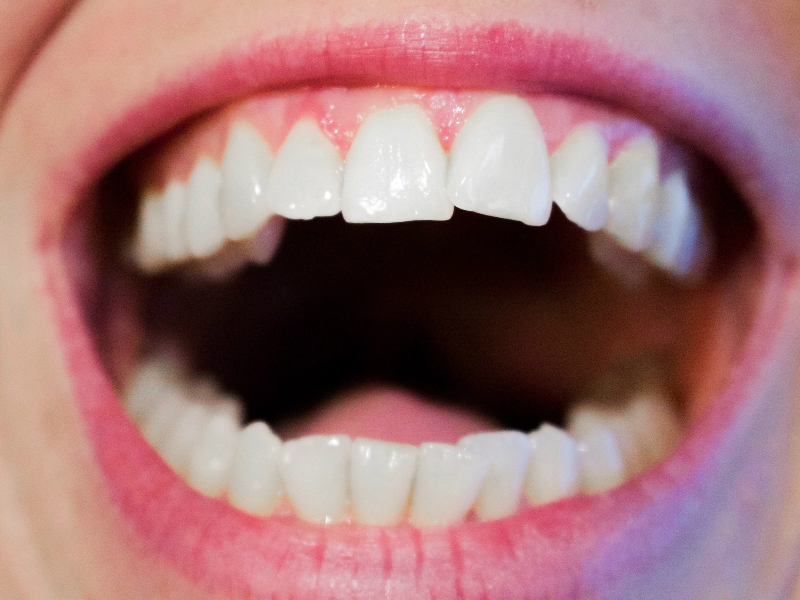 Our dental office in Gilbert offers the latest in cosmetic dentistry in Gilbert AZ, including porcelain veneers. Veneers are an attractive option to cover misshaped or damaged teeth while preserving or even enhancing one's natural smile.
The porcelain material used to create your new tooth is carefully color-matched in order to maintain a natural and beautiful smile. They are also designed to prevent staining from acidic food and drink over the years, as opposed to earlier veneers that were made from various composite materials.
Porcelain veneers are an effective solution to correct a smile you may feel is unbalanced by a tooth that is too small or too big, stained, crooked or a gap between teeth. Dr. Roberts' experience is your first step to enhancing your smile and confidence.
Call our dental office today to schedule your appointment.
Roberts Dentistry
4365 E Pecos Rd #137
Gilbert, AZ 85297
(480) 507-1943
http//34.209.54.90